Locations & Pick Up Orders
Retail Location : These stores keep most of our menu items on hand at all times so feel free to swing by and check out the selection. If you are in a hurry or have a large order you can always order online for in-store pick up most order will be ready with in 20 minutes.
Brookhaven
Maple Plaza
4235 Edgemont Ave, ,
Brookhaven,PA 19015
P: 484-474-0451
---
Mon-Sat 7AM-7PM, Sun 10AM-5PM
---
Chestnut Hill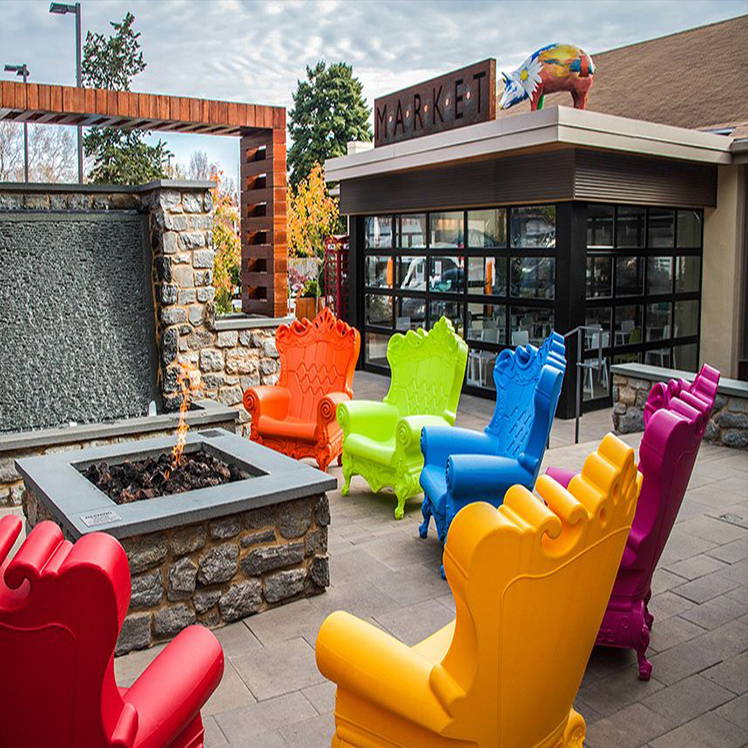 Market at the Fairway,
8229 Germantown Ave,
Philadelphia, PA 19118
484-800-1213
---
Sun-Wed (Closed), Thurs-Fri 9AM-6PM, Sat 8AM-6PM
---
Garnet Vally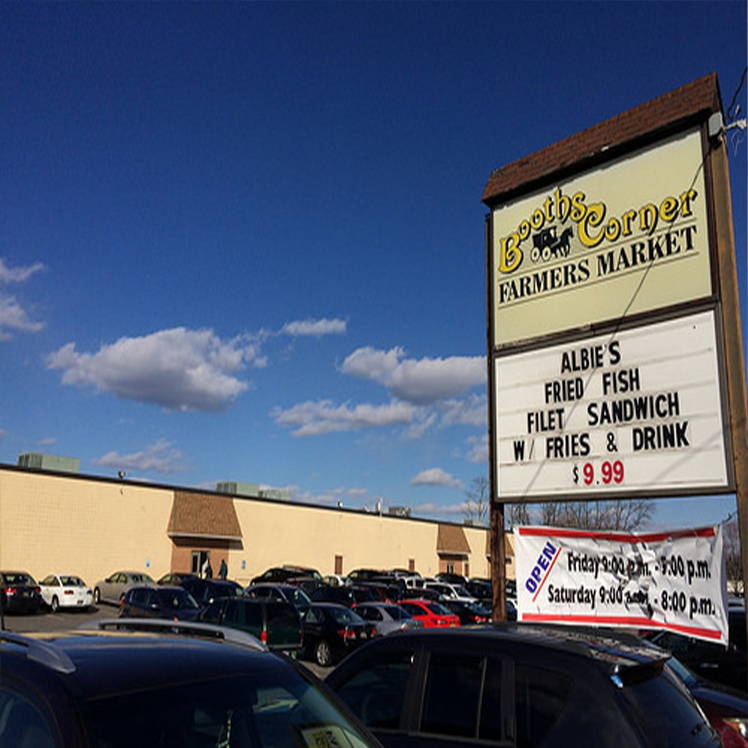 Booths Corner Farmers Market
1362 Naamans Creek Rd, ,
Garnet Valley, PA 19060
484-474-0451
---
Sun-Thurs (Closed), Fri 9AM-9PM, Sat 9AM-8PM
---
Quakertown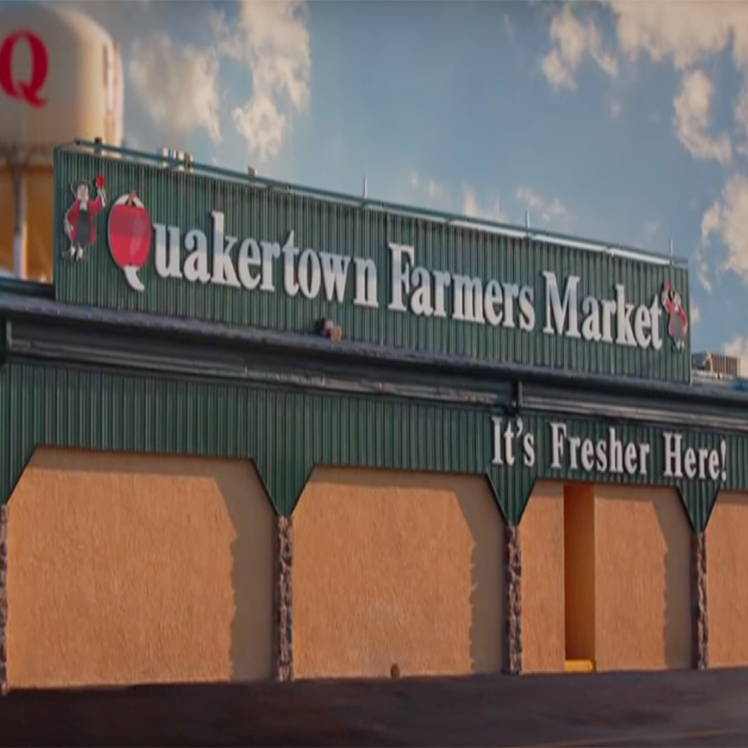 QuakerTown Farmers Market
201 Station RD STE 415
Quakertown, PA 18951
484-800-1213
---
Mon-Thurs (Closed) Fri-Sat 9AM-9PM, Sun 10AM-5PM
---
Preorder Location: These convenient locations save you on shipping cost while still giving you the ability to order from our full menu. Preorder locations do not keep inventory on hand so remember to wait until you receive the confirmation that your order is ready before attempting to pick up your meals. Most orders will be available for pickup with in 24 to 48 hours.