---
Learn all sorts of useful cooking tips, tricks, activities, and much more!
---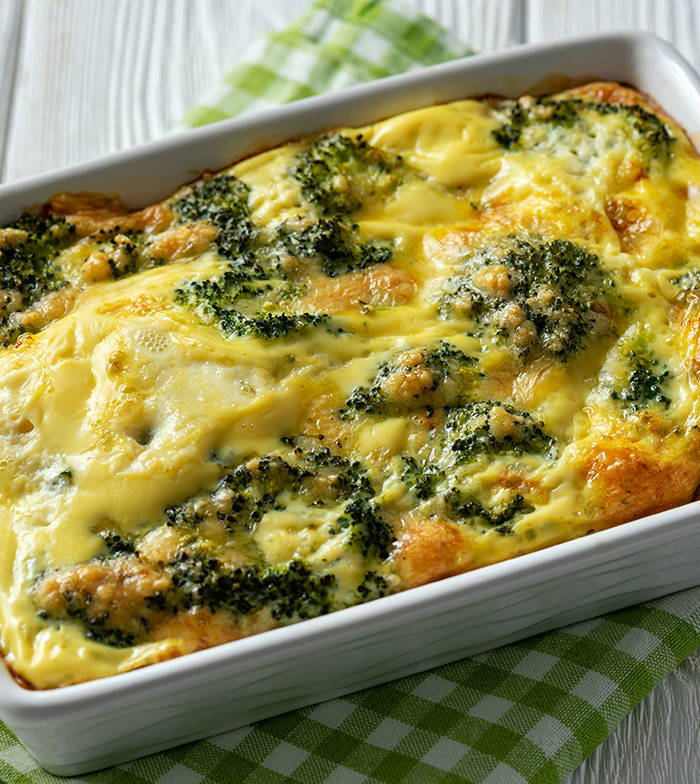 MAKE DELICIOUS CASSEROLES USING OUR SOUPS
Make beautiful, healthy, and delicious oven-baked casseroles using our homemade soups! You can find our soups by clicking here.
Preheat your oven to 350 degrees
Place chicken breast, broccoli, and rice into a casserole dish
Pour your favorite What a Crock soup (Broccoli Cheddar Ale is our favorite for a casserole) over the top and bake for 45-60 minutes
Remove from the oven, let cool, and enjoy!
---
---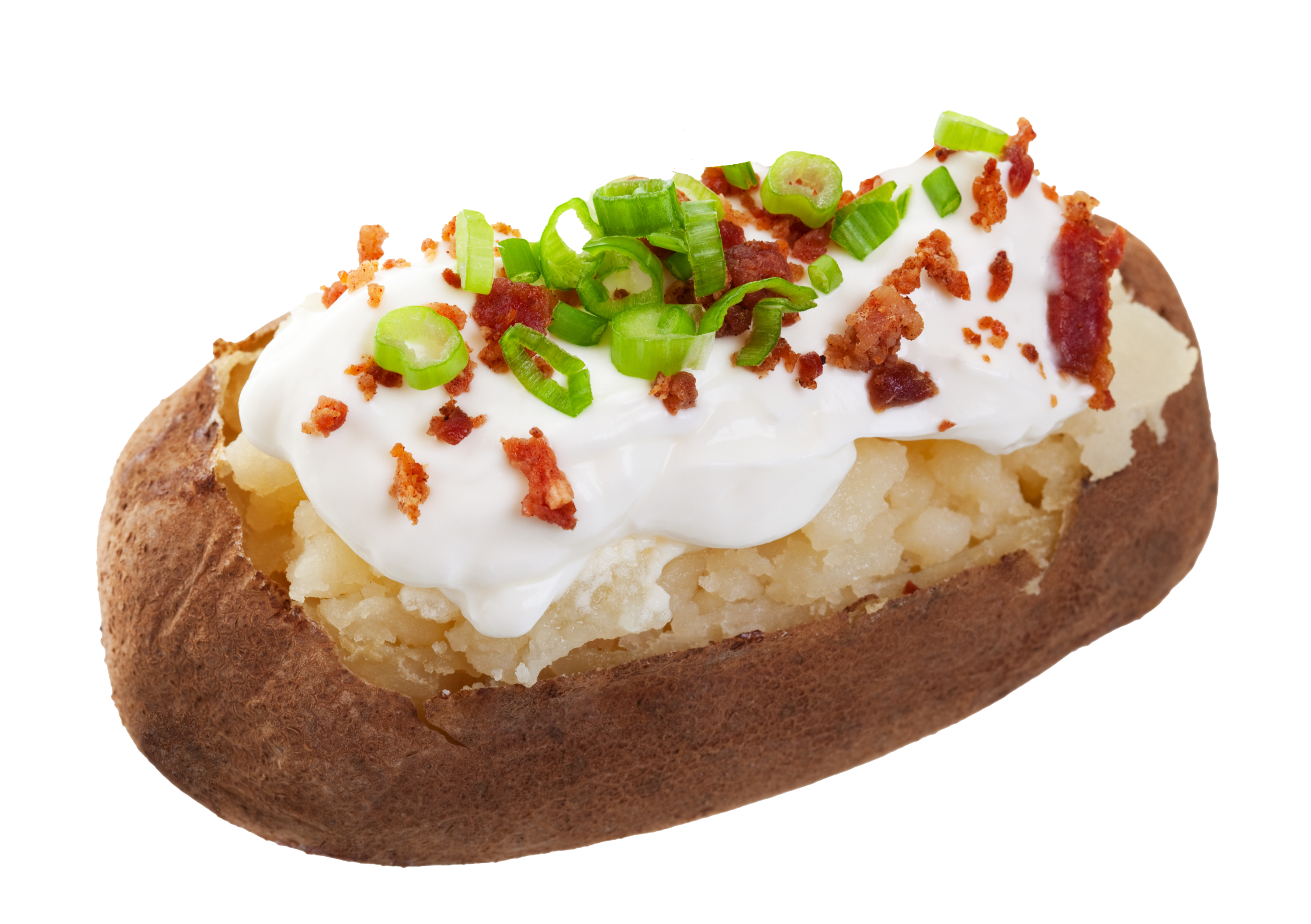 MOUTH WATERING LOADED BAKED POTATOES WITH WHAT A CROCK DIPS
Looking to spice up your baked potatoes? Load 'em up with our creamy dips and your favorite toppings! You can find our dips by clicking here.
Microwave a potato for 5 minutes OR cook potato in your oven for 45 minutes at 425 degrees
Boil a pot of water and drop in the What a Crock dip of your choice - cook for 20 minutes
Remove potato from microwave/oven and load with dip/your other favorite toppings (we recommend bacon and sour cream)
Plate and enjoy!
---
---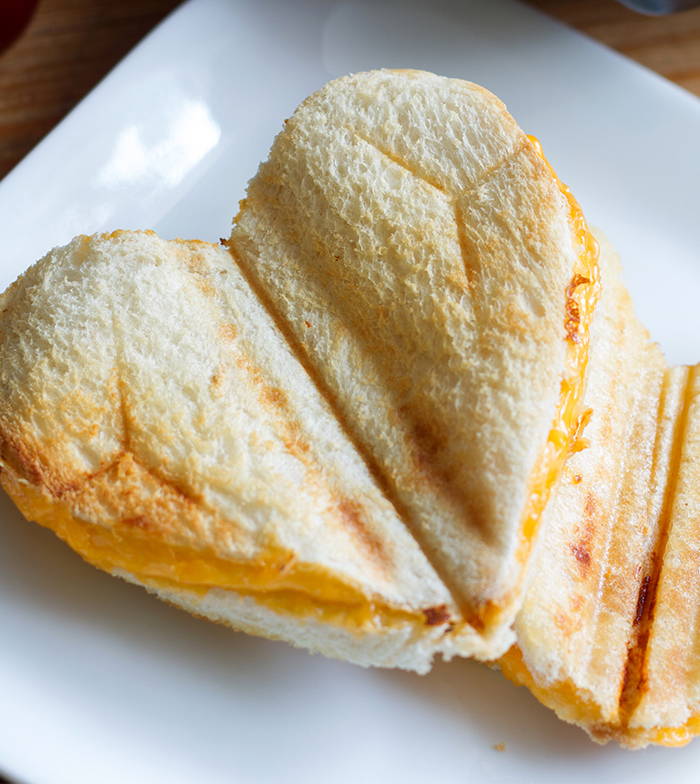 FAMILY FUN AT LUNCHTIME WITH GRILLED CHEESE
Using cookie cutters to make cool shapes out of classic grilled cheese sandwiches can make lunchtime for your kids fun and interactive!
You'll Need:
A loaf of bread
Your favorite cheeses
Cookie cutters
Preheat a non-stick skillet to medium heat
Butter one side of a slice of bread and place it on the skillet
Add your favorite cheeses, then place another slice of buttered bread on top
Flip the sandwich, continue to grill and flip until the cheese is melted
Remove cooked sandwich from grill, and use cookie cutters to press it into whatever fun shape you'd like!
Boil a pot of water. Place a bag of our Tomato Basil Bisque in and boil for 20 minutes
Ladle soup into bowls and serve alongside the cookie cutter grilled cheese sandwich!
---
---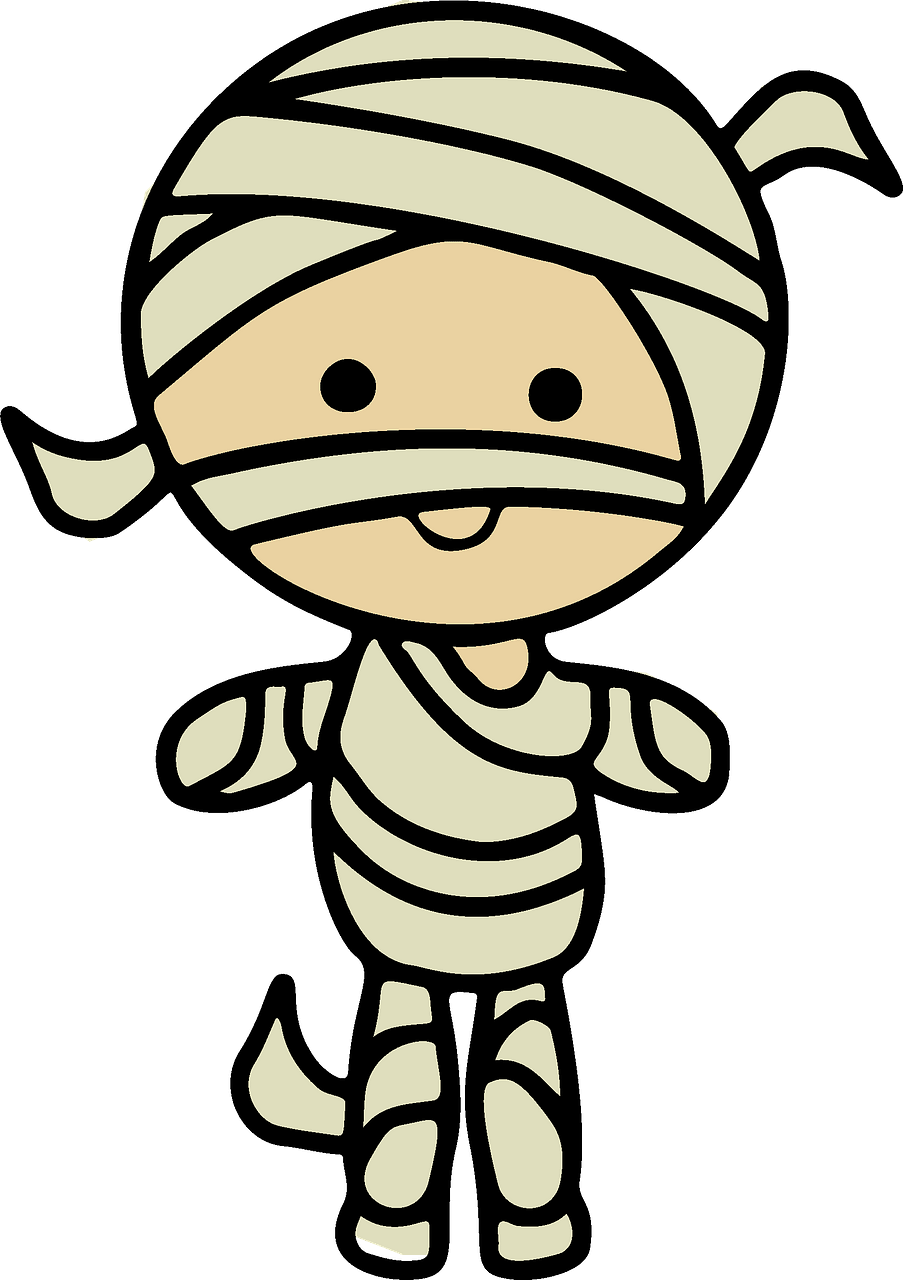 MUMMY HOT POCKETS FOR HALLOWEEN
Get into the spooky spirit by using pastry dough and our Chicken Pot Pie Stew to make homemade "mummy" hot pockets!
You'll Need:
Premade pastry or pie dough
What a Crock Chicken Pot Pie Stew
Eggs
Heavy Cream
Salt
Fill two layers of pastry dough with our Chicken Pot Pie Stew
Cut excess pastry dough into thin strips and wrap them around the already filled layers to "mummify" them
Whisk an egg yolk, tablespoon of heavy cream, and a pinch of salt together to make an egg wash, then brush the wash onto the hot pockets
Bake according to the pastry dough box's instructions
Plate and enjoy! For extra fun, use sliced olives to make little eyes for your mummies!
---
---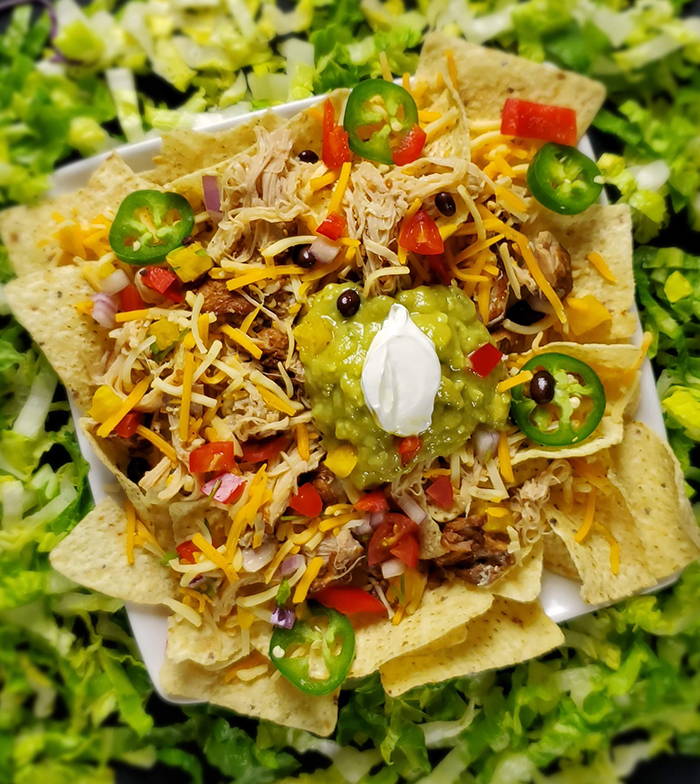 MOUTH-WATERING NACHOS MADE USING OUR MEALS
You'll Need:
Tortilla chips
Shredded cheese
Guacamole
Jalapenos
Sour cream
One of the suggested What a Crock entrees
Cook our Brisket Fajitas, Jerk Chicken, Southwest Smoked Chicken Chili, or Smoked BBQ Pulled Pork in your slow cooker according to the instruction card included
Make a layer of tortilla chips on a baking sheet, then lightly cover them with cheese and some of the entree cooked in your crock pot
Repeat step two with another layer of chips, this time covering the chips with TONS of cheese and the rest of the chosen entree
Bake at 400 degrees until cheese is melted, roughly 5-7 minutes
Remove from oven and top with jalapenos, guacamole, and a dollop of sour cream
Serve and enjoy!
---